Growth and Recovery Prospectus
Proposals were submitted by ASELA to the government on Friday 31 July 2020 marking a significant step forward for south Essex. The prospectus details how an ambitious growth agenda could be delivered and how proposals for the future of local government in south Essex could help bring greater prosperity and vital infrastructure enabling it to achieve its potential as an economic powerhouse for not only this region but the whole of the UK.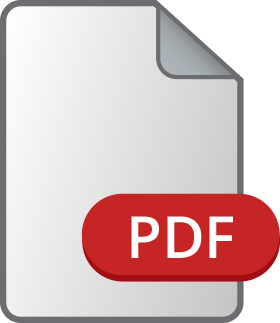 South Essex is a natural economic corridor and currently contributes £17.9billion to the national economy. The ambition outlined in the prospectus will see south Essex contribute an additional £15billion to the UK economy and create 100,000 new jobs by 2050.
South Essex has been under-invested in for decades yet still punches well above its weight when it comes to contributing to the national economy, innovation and growth. It will play a significant part in helping the UK economy to recover post-COVID.
At a time when the government is actively pursuing devolution of powers to regions, coupled with their levelling up agenda, it is vital that south Essex is on their plan. ASELA has welcomed the news set out recently by Simon Clarke MP on changing the way powers can be better devolved to councils and local government reform.
ASELA is not looking to take powers away from the six local authorities but to maintain local sovereignty, however, we await the forthcoming 'devolution and local recovery' white paper to more fully understand the implications for south Essex. We are looking at the best way to work together to ensure that we have a significant positive impact on residents' lives in the future and that some powers are devolved from Westminster to south Essex.